Two Together - Mouna Karray & Zanele Muholi
07 November 2019 - January 2022
"Two Together" is an exhibition built around major themes explored by artists from Africa and its diaspora represented in the collection of Zeitz MOCAA Museum. Each gallery presents two artists in dialogue.
"There is a dialogue around the visibility and invisibility of the body in both Zanele Muholi's ongoing project 'Faces and Phases' and Mouna Karray's 'Noir' series.
The artists consider the perception and gaze of the viewer upon marginalised communities, such as queer people and the displaced, through the exploration of studio photography".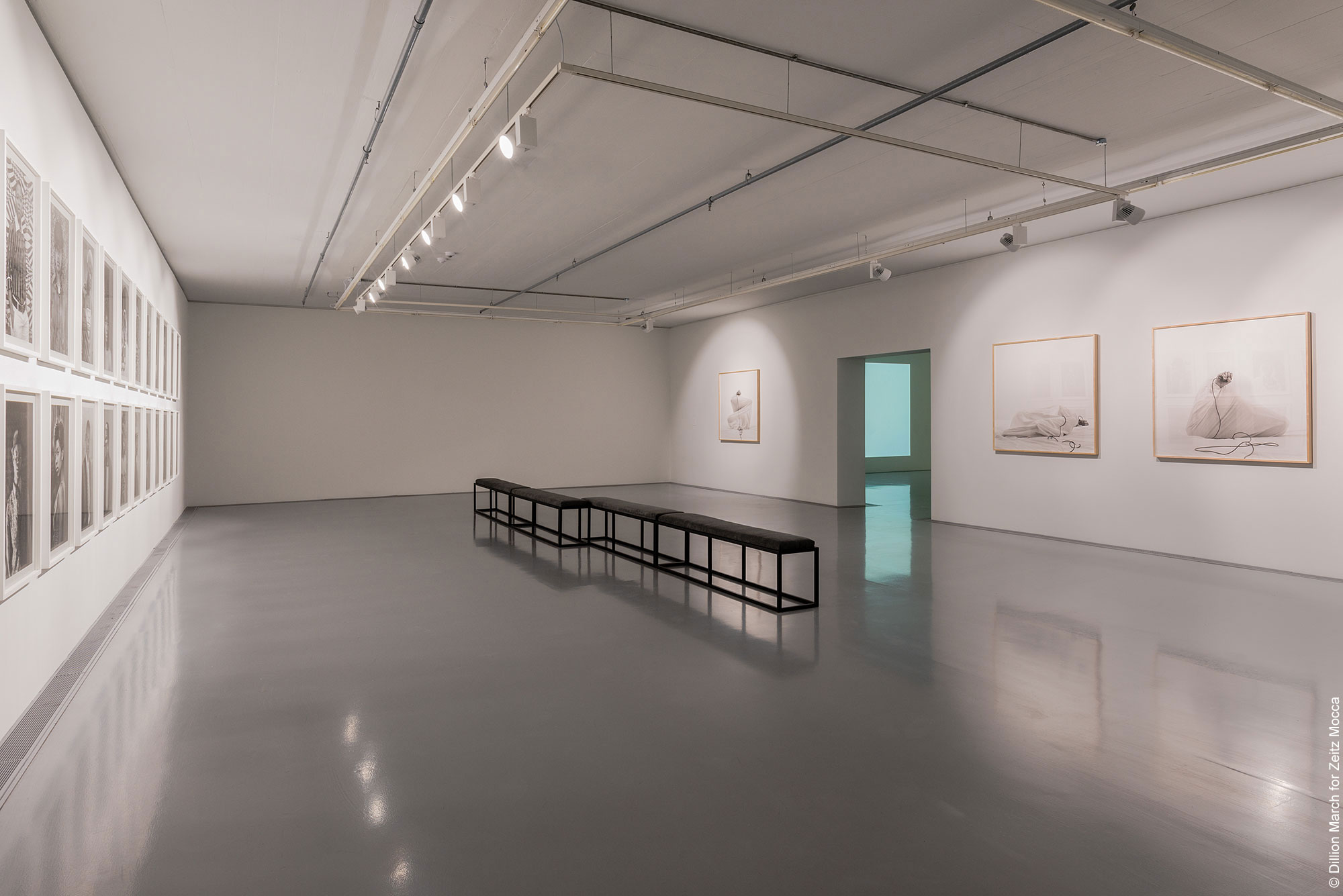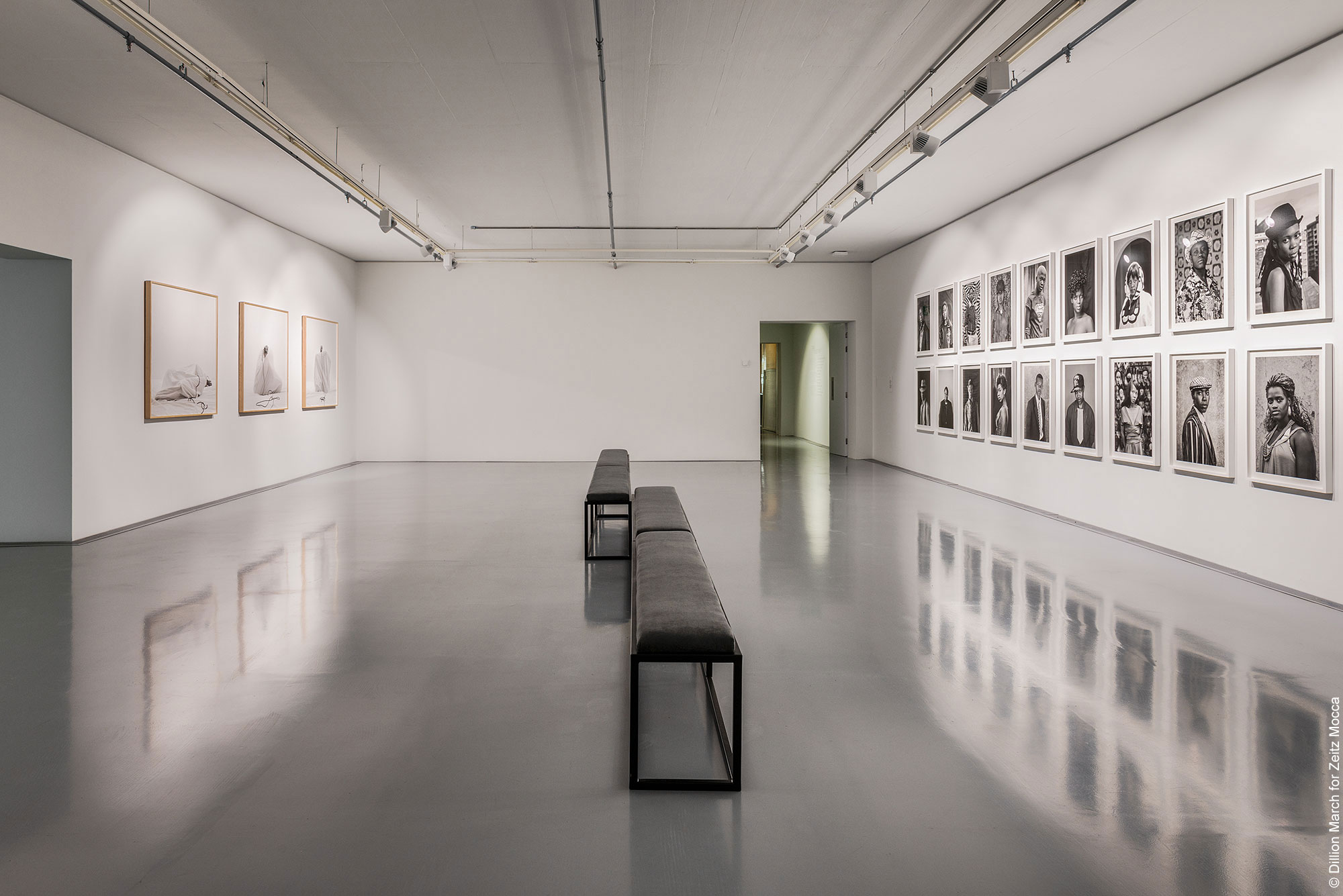 Two Together – Zeitz Mocaa, Capetown – Until January 2022