Noir
2013, Paris
In jail, my body is constrained but remains able to create. Only my hand is visible as it activates the shooting distance.
The air release cable, the single connection with the outside world, is no longer just an instrument for accomplishing a "photographic act", but turns out to be a way for me to achieve freedom. It is in the dark we start to see.
Series of 8 photographs, inkjet on baryta paper, 126/126 cm each photo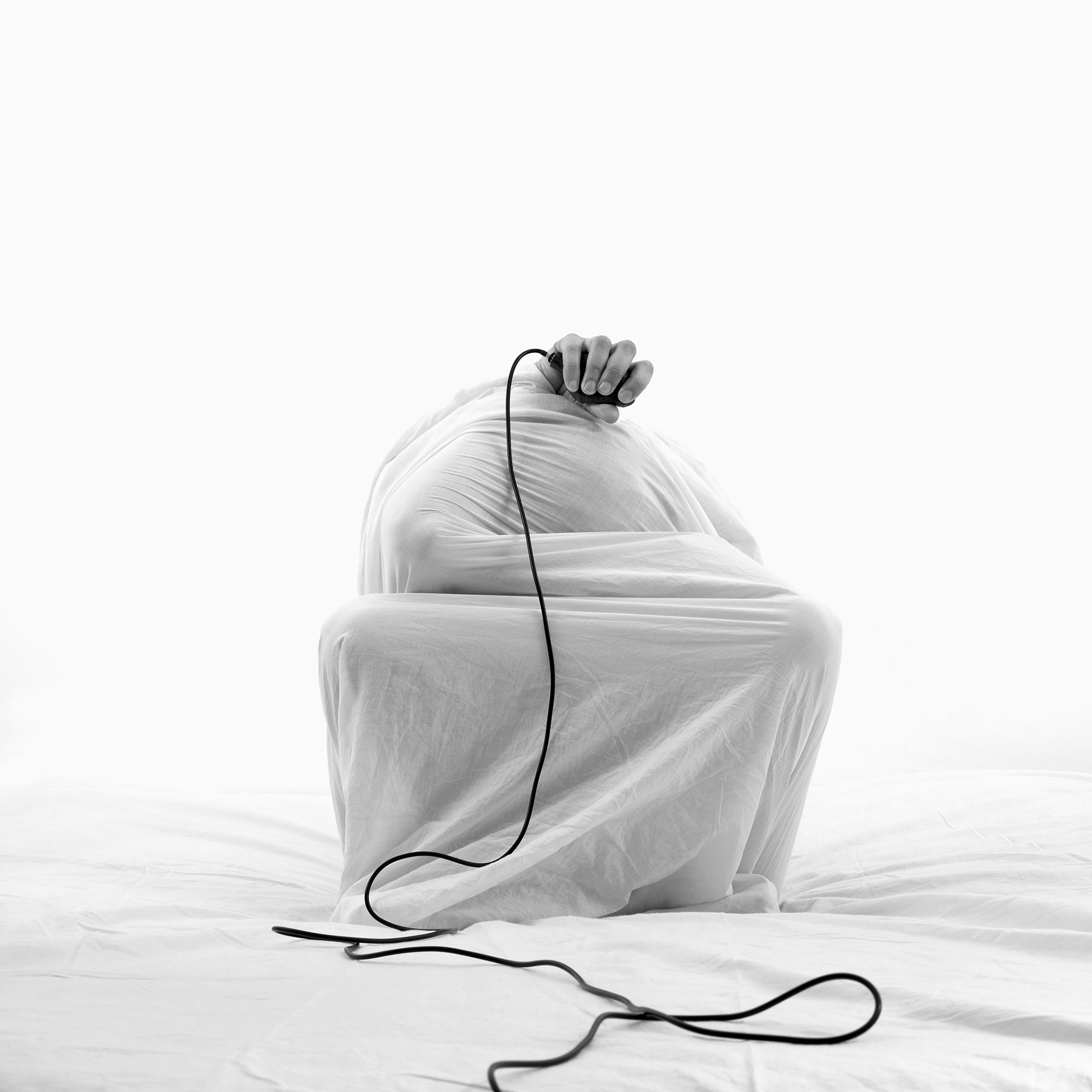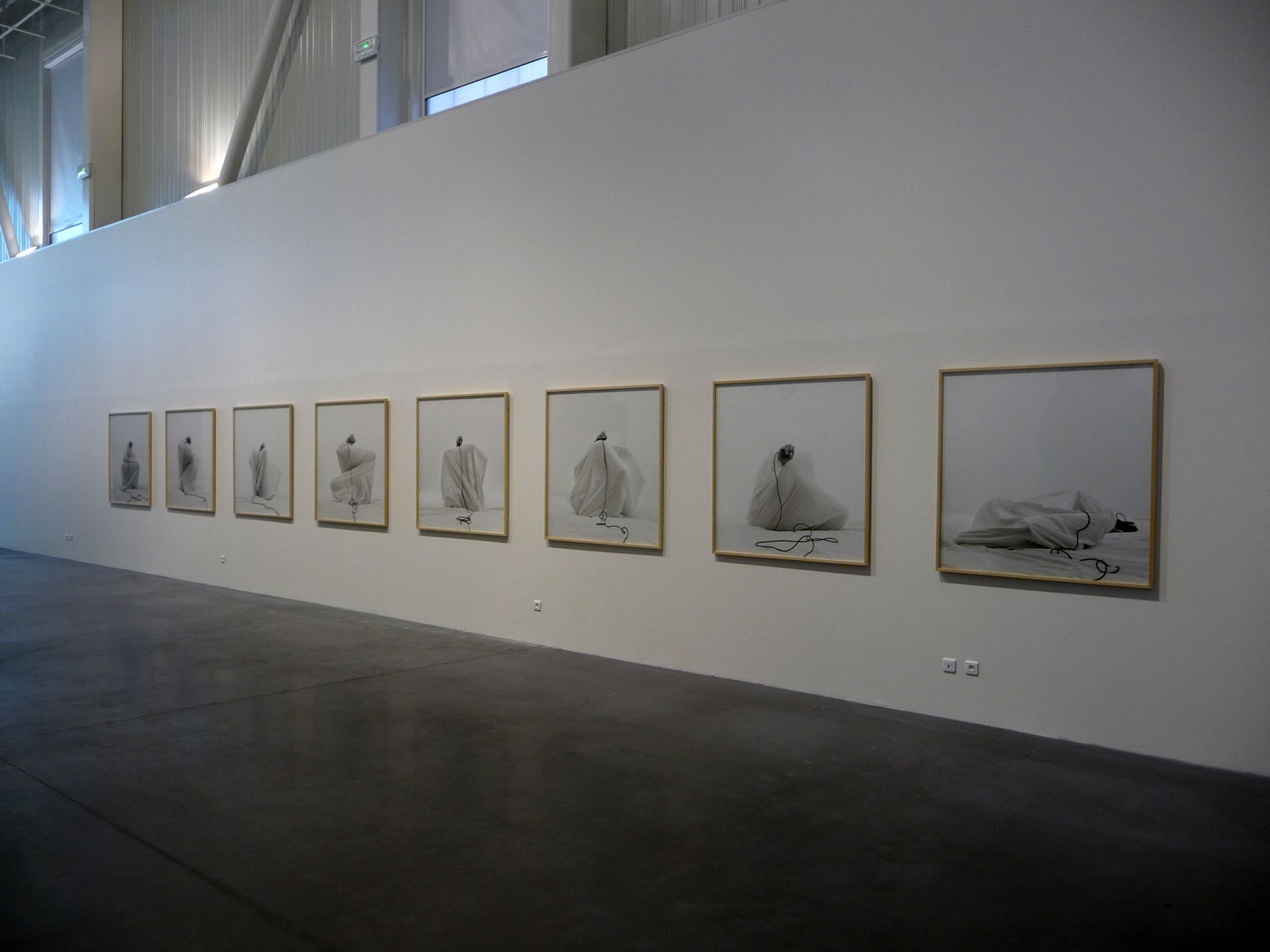 Noir is commissioned by Marseille-Provence 2013 European Capital of Culture.