Battements for Im-Possibility project, happening in Paris
28th November 2021
"Battements" took place in my studio in Paris. For this event I presented two videos projection "Les battements d'une nuit" and "Les battements du jour".

"Battements" is the tenth happening of IM-POSSIBILITY project curated by Elena Korzhenevich
IM-POSSIBILITY project is an international tour of happenings taking place around the world in the months of September – December 2021.
https://im-possibility.com/mouna-karray/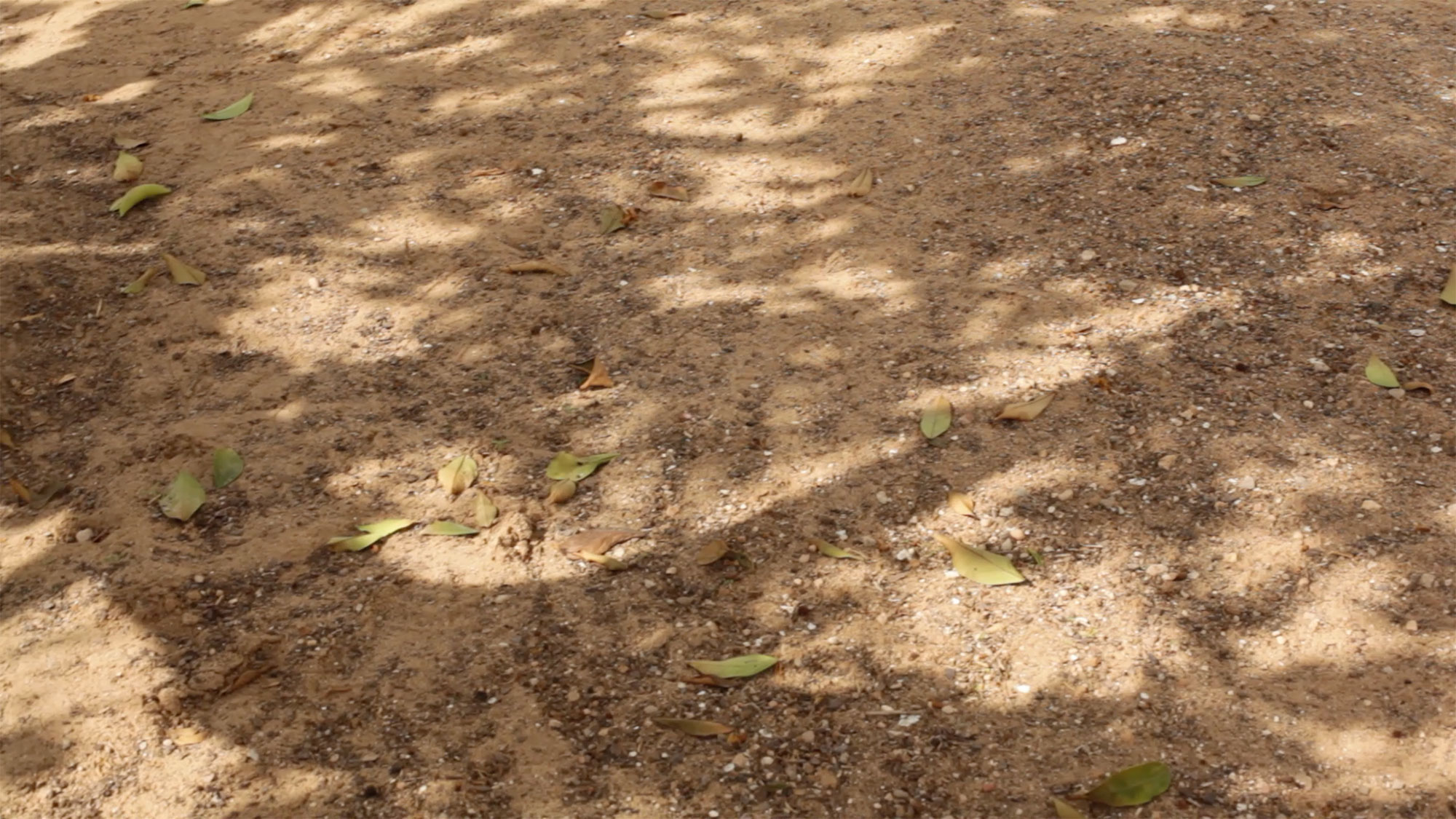 "Mouna's video diptych "Les battements d'une nuit" and "Les battements du jour" is an inner journey through turbulent times and emotions.  The first part of the diptych filmed at night at her family home in Sfax is coming to terms with the impossibility of the encounter.  Mouna invites us to observe the house from the outside, without ever entering it, thus re-imagining this space together with her, filling it with multiple possible stories co-existing with some phantom presences palpable throughout the house and its inner life.  The second video, filmed during the day in the home garden, is a dialogue with Simon Njami inspired by his audio piece for IM-POSSIBILITY.  It's a conversation about time, about the movement of light and shadows, a journey of coming out of the storm and rediscovering the inner equilibrium, which gives the possibility to accept and to finally land."